From the President
Letter from the President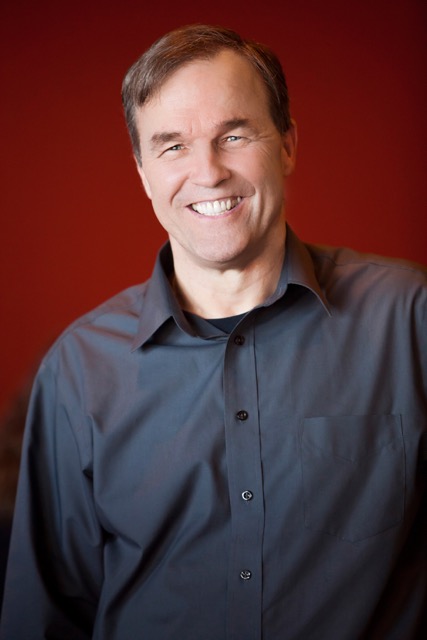 We live in exciting yet sobering times. In our own nation, many young adults are hungry for more of Jesus and to walk in the fullness of God's purpose, while many others are selling out for a humanistic and politically correct theology that trivializes the glory of Jesus.
We stand at a critical juncture. The Holy Spirit is visiting His people with power, yet the powers of darkness are also raging against the moral fabric of society.
The light is growing brighter as the darkness deepens. It is time to draw a line in the sand. We must boldly speak what the Spirit is saying—and act on it.
International House of Prayer University (IHOPU) is for students who long to encounter Jesus. Becoming a student at IHOPU is an excellent way to prepare for a life of serving Jesus and others.
Our Bible school functions as a growing community of students in a context of night-and-day prayer, equipping students in the Word of God and the power of the Spirit, with a faculty committed to mentoring students.
Our faculty is equipping young leaders who are zealous for intimacy with Jesus and grounded in sound doctrine. These leaders will equip others to operate in missions, outreach, and works of justice that flow from deep allegiance to Jesus.
IHOPU's curriculum combines in-depth biblical training with discipleship, practical service, outreach, and works of compassion. With schools of ministry, music, media, and missions, our two- and four-year programs prepare students to engage in the Great Commission and obey Jesus' commandments to love God and people. We seek first to encounter God, and second to love others by becoming prophetic voices to our generation.
We value training forerunner messengers who declare the gospel of the kingdom, including what the Scriptures say about the unique dynamics that will occur in the generation of the Lord's return, such as an unprecedented outpouring of the Spirit, resulting in a great harvest of souls and a victorious Church, who will confront and overcome the escalating darkness in the nations.
I pray you would encounter the Lord's transforming love, and I invite you to come and receive ministry training at IHOPU.
In Christ,
Mike Bickle
President